Founded and run by British born, Paris based, casting director Rachel Desmarest, CSA Europe (board member), The French Brit studios is a thriving hub where great things happen and projects get made.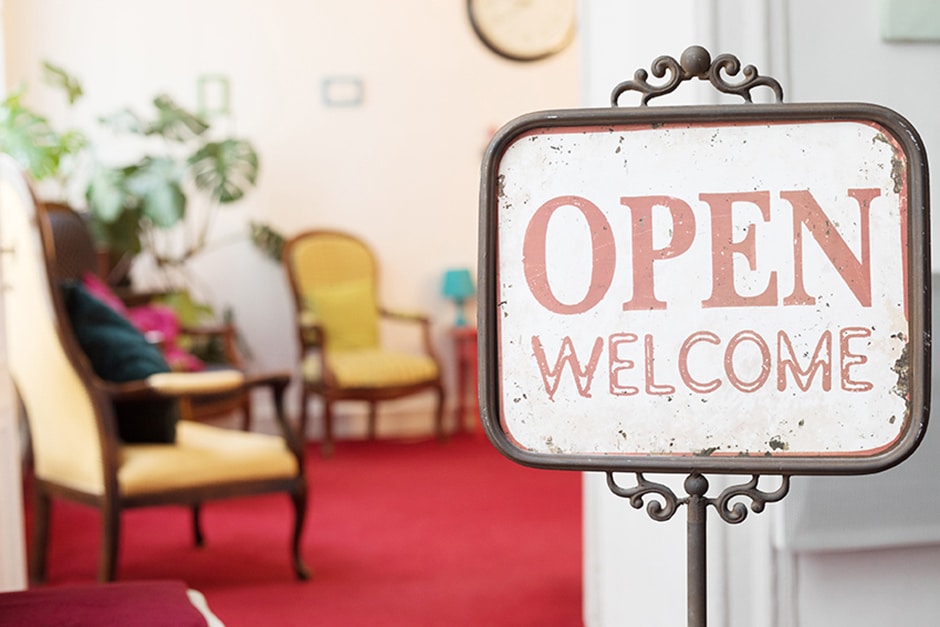 Arguably the biggest casting space in central Paris
The French Brit offers a warm welcome to all who pass through her doors. Whilst our studios are fully equiped to the highest spec, the waiting salon is also fully equipped with tea, coffee, cakes and cold drinks – good technical equipement is important, but people are what make a casting great. At The French Brit we aim to never lose sight of this. We love films, we love people more. More details on our Casting Services.